Good Morning All,
I hope your weekend was special and your worship experience yesterday was Spirit filled and meaningful to you and God. It truly was here.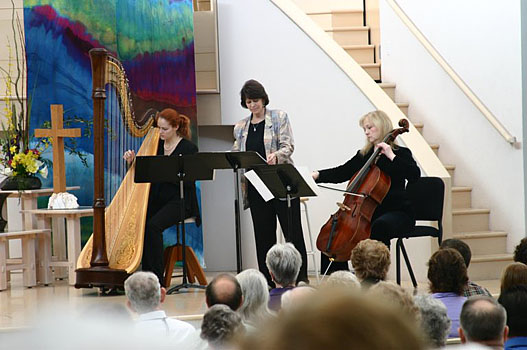 Photo © Bob Walker
We started out the morning in the Temple in a period of silent and guided meditation. There were prayers, readings, music performed and music shared in. It was a free flowing time and one could stay for any length of time from 15 minutes to the total 2 hours. My wife could have spent the whole day.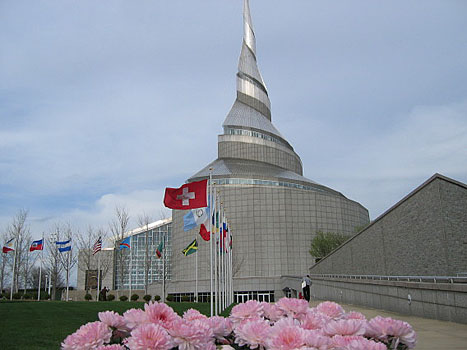 Photo © John Weese
As we walked from the Temple to the Auditorium across the street for continued worship and Communion, the sun was warm on your face, the music changed from instruments to birds singing, and the air was filled with the scent of flowering trees and plants. Even the walk was worshipful.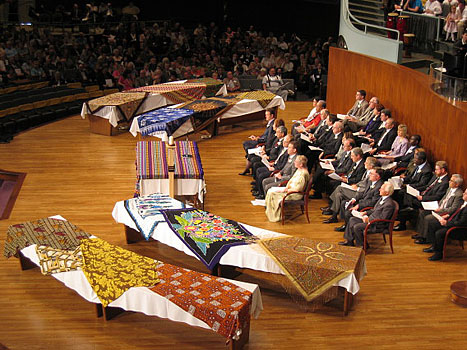 Photo © John Weese
The rostrum was filled with several tables covered with rows of trays of communion emblems. The tables had the traditional white communion cloths covered with bright colorful cloths from exotic places around the world. It was a tapestry of color and texture, reminding us of the tapestry of people that make up the church.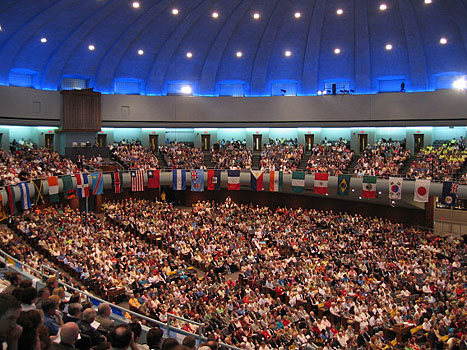 Photo © John Weese
I don't remember exactly, but I think the Auditorium seats approximately 5800. Serving communion to that many folks is quite an undertaking and planning and practice makes it go more smoothly.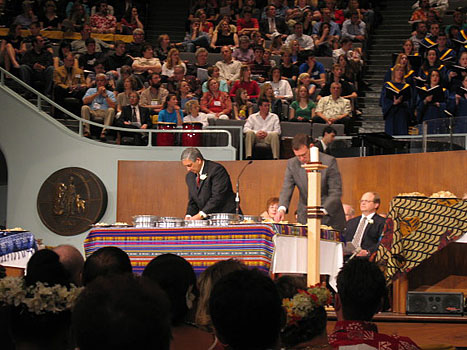 Photo © John Weese
If you're a visual person, and get this newsletter "first generation" you can go to
cofchrist.org
and click on
2007 World Conference
and then click on
Daily update
or
photo gallery
. Check back often because photo's will be added daily. There are several staff photographers, this reporter is one.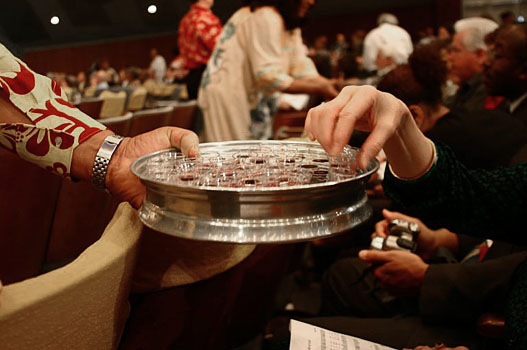 Photo © Bob Walker
There are also video clips at the Church's web site and don't forget that most worship services are broadcast by satellite and video uplink via the web.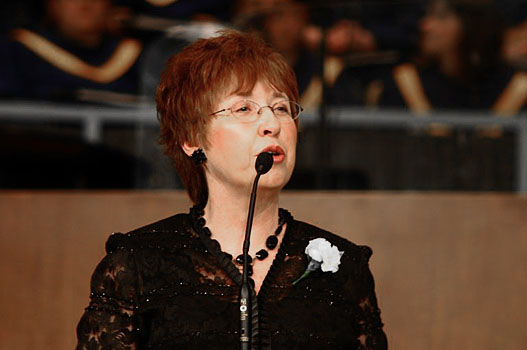 Photo © Bob Walker
Apostle Linda Booth brought the message yesterday and it was a powerful reminder of the Love of God and the hope and promise for those who believe and follow Jesus Christ. Linda speaks with strong emotion and passion and you can feel her conviction and love of the Savior.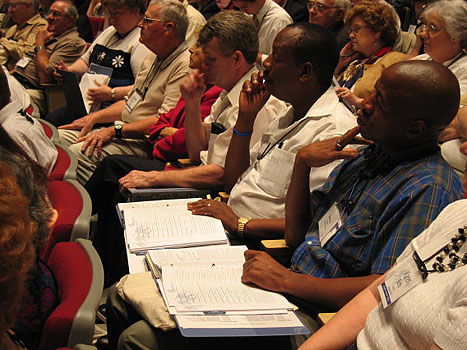 Photo © John Weese
In the afternoon we had our introductory session of the discernment groups and how they are going to function. The entire body of delegates will be divided into groups of twenty, in other church's and places in and around the headquarters buildings. Sister church 's have opened their door for three discernment session. It became more clear during the worship service last night why there has been such an emphasis this year on personal discernment.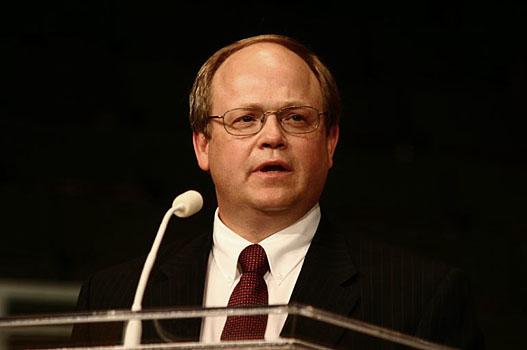 Photo © Bob Walker
After supper we shared in the evening worship. Steve Veazey shared with the church a very powerful, challenging and compelling letter of counsel to the church. Many of you have already read what it turns out was the first part of the letter of counsel regarding the changes in World Church leadership. Last night Steve said when he brought that part he knew there was one other "call" in that counsel. It is a call to the church, you and I. You can read it all in the next post. Dwell on it. Pray about it. Listen to what God is saying in it. Let it speak to your heart – God's heart to your heart.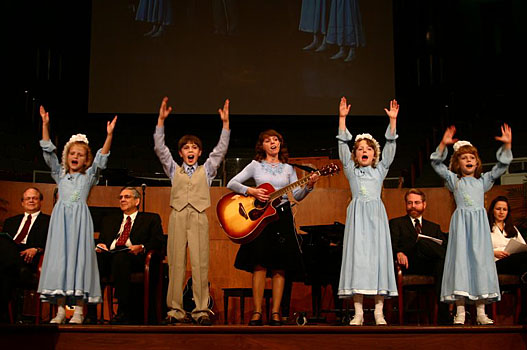 "Oasis of Peace" from the Ukraine. Photo © Bob Walker
It was an incredible experience to share in – to watch Steve deliver what he believes to be God's voice speaking to us in this time and place. To hear his voice, the deep love he has for the church and the hope he sees for the coming of the Peaceable Kingdom , Zion . For some who have wondered out loud "where are we going?" "What do we believe anymore?" Hopefully they will find their answers in the counsel and challenge.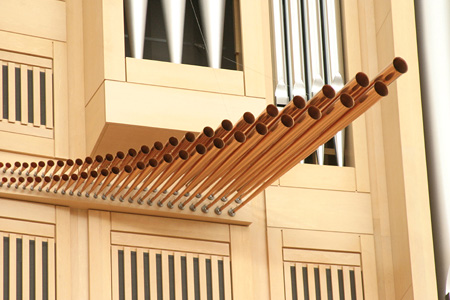 Photo © Jim Doty Jr.
Obviously we will be discussing the counsel in all the quorums, caucuses, and meeting of the church for the next few days. It will be a time of challenge, reflection, and discernment as we each try to hear God's voice speak to us individually. It's my prayer that God will speak to you as well.
Until tomorrow then this is your roving reporter saying have a Glorious and Blessed day.
Seventy Bob